Tackling Your Legal Issues
With 40 years of providing knowledgeable and experienced representation at all levels of the Canadian courts —including the Supreme Court of Canada. Our accomplished lawyers have longstanding reputations for providing highly attentive and professional client service, and for delivering impressive financial results.
Litigating Personal Injury
Putting the injured individual (the plaintiff) in the same situation they were in prior to the damage occurring is the main objective of personal injury law. Everybody is susceptible to accidents, no matter where they live. The carelessness of other people and organizations may still expose people to danger, regardless of how careful, safe, and prepared they are. Though there is a legal obligation for individuals in Ontario to owe others a duty of care, accidents (in its broadest sense) are inevitable. An injured party may be eligible to obtain a variety of types of compensation as part of a personal injury claim.
Economic Losses - What are they?
The term "economic loss" refers to any monetary loss brought on by harm (including lost wages or other employment-related benefits, medical expense loss, replacement service loss, loss resulting from a loss of life, funeral costs, and lost business or employment prospects), to the extent that recovery for such loss is permitted by applicable Federal law.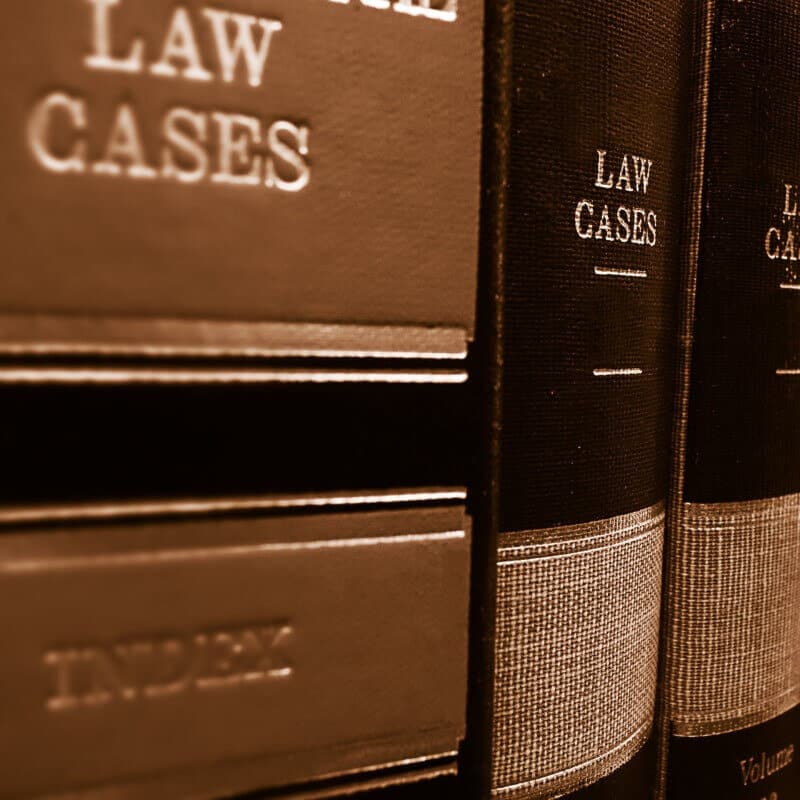 Non-economic losses are more challenging to measure and prove (due to the fact that intangible ideas including pain and suffering or mental discomfort are hard to quantify.)  Nonetheless, across many cases, particularly where accident victims have suffered severe injuries, the negative impacts of these losses may be considerably more severe than that of any measurable loss of money.
Non-economic damages are a type of compensation that takes into consideration an injured person's pain, mental anguish, suffering, and other similar difficulties associated with an accident whereas economic damages are often meant to assist return a person to their previous state.
Contact Pace Law Firm Today
Pace Law Firm's personal injury lawyers may be able to offer you the legal support you require if you were the victim of an incident brought on by someone else's carelessness and suffered damages as a result. Our reputable and reliable lawyers are able to obtain financial compensation for the losses you have suffered as a result of the injuries you have received.  These losses may be economic or non-economic in nature, depending on the circumstances surrounding your accident and the seriousness of your injuries.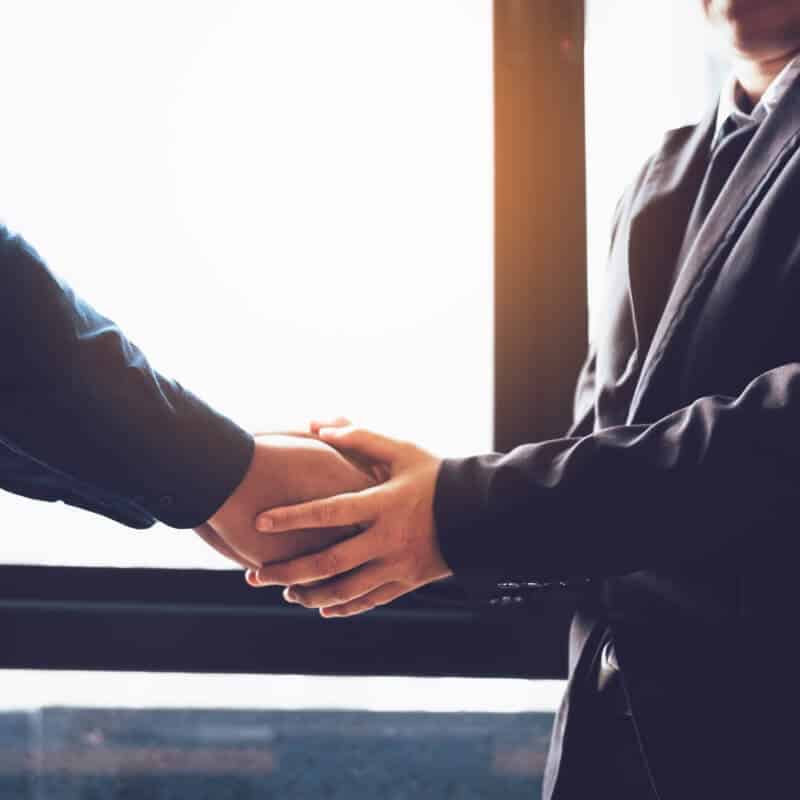 Advocating on your behalf
Whether it is in the form of contract disputes, tort claims, breaches of fiduciary duty, or corporate actions, Pace Law Firm has a long-standing history of fulfilling our clients' trust by vigorously and successfully advocating on their behalf. Although our lawyers and legal team have addressed a wide variety of civil litigation, our primary focus has been on estate disputes, commercial litigation matters, estate law, and actions involving Indigenous rights and business practices.
Our litigation team acts for entrepreneurs, small businesses, individuals, and corporations by providing a variety of legal services. We do so by: providing advice regarding legal strategy aimed at resolving or avoiding disputes efficiently; advocating on behalf of clients before the Courts or Tribunals; negotiating terms of settlement arising from Court proceedings; and enforcing the judgments of Courts or Tribunals in order to expedite the resolution of an action.
Our reputation as Litigators
Pace Law Firm's reputation in successfully representing our clients and their interests is well-established and speaks for itself. While our dedicated team of legal professionals will manage our clients' interests with the utmost care and the respect they deserve, we also uphold our commitment to ensuring that we are continuously providing our clients with the best combination of care and advocacy our team can offer. Whether resolving a dispute requires effectively negotiating a settlement or pursing it before the Courts or an arbitrator, we service our clients by carefully analyzing their needs, strategizing, and vigorously advocating on their behalf.
Call us now or fill out the form to discuss your case with an experienced legal professional.
Estate planning, essential for ensuring posthumous wishes are met, remains an area 70% of Canadians neglect. This deficiency largely stems from misconceptions, such as believing estate planning is only for the wealthy or thinking they're too young to start.
Have you ever thought about estate planning and concluded it's unnecessary because you don't own any real estate?
Corporate and Personal Law
A Share Purchase Agreement (SPA) is an integral document used when the shares of a corporation are being purchased. The document outlines the agreement between the buyer and seller and can be quite complex.
Office Location
191 The West Mall, Suite 1100
Toronto, ON M9C 5K8
Phone: 1-877-236-3060
Fax: 416-236-1809
Office Location
191 The West Mall, Suite 1100
Toronto, ON M9C 5K8
Phone: 1-877-236-3060
Fax: 416-236-1809